Welcome to Thomas Edison Electric
If you are in need of some electrical work, this is an area where you should call a professional to do the work because working with electricity can be hazardous.
If you are concerned about your comfort in your home and want to save energy costs at the same time, contact us to install a Ductless Mini-Split Heating and Cooling System. We also install Standby Generators to provide you with power to protect your family and home when there is a utility power outage.
We have designed our website to help you learn what we do and all that we offer. If you can't find what you are looking for, feel free to contact us and we will do our best to meet your needs.
---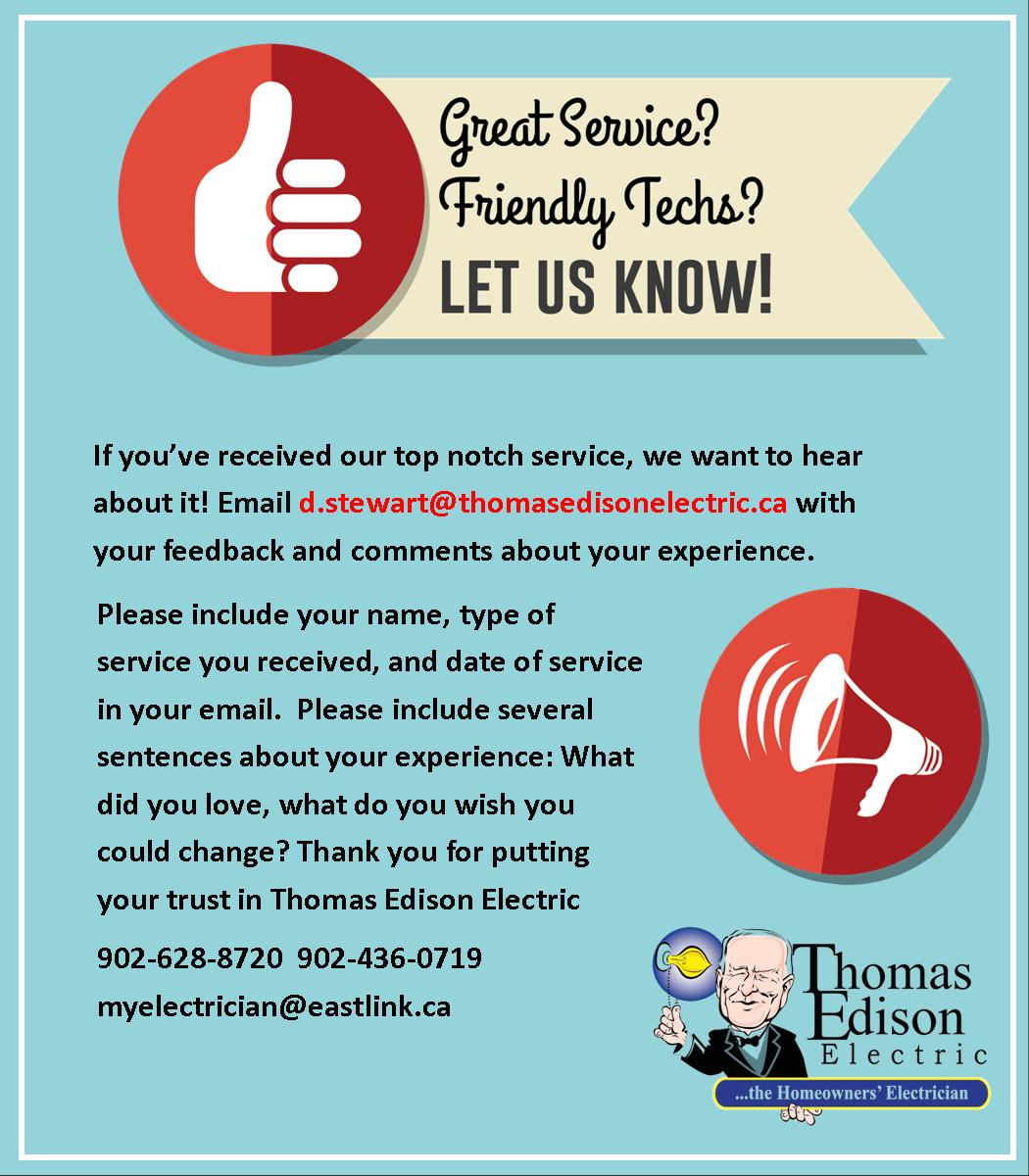 The Wrld's best
In a few short years, Thomas Edison Electric has become a leading company for installing and servicing heating and cooling systems. Our growth has led us to open our doors to a new company, HydroKleen Atlantic, which has the only System in the world that is designed for cleaning ductless mini-split heat pumps. Our client's health is important to us; therefore, we have invested in a System that is certified by the Asthma Society. This means that the method and solution used is safe to use in their home. This ensures exceptional customer service to anyone who contacts us. 1-833-245-5336 www.hydrokleenatlantic.ca