Contests
Kendra Doiron receives her Facebook Mother's Day Contest winnings from Debbie Stewart, Marketing Coordinator for Thomas Edison Electric.
Congratulations Kendra from the Thomas Edison Electric Team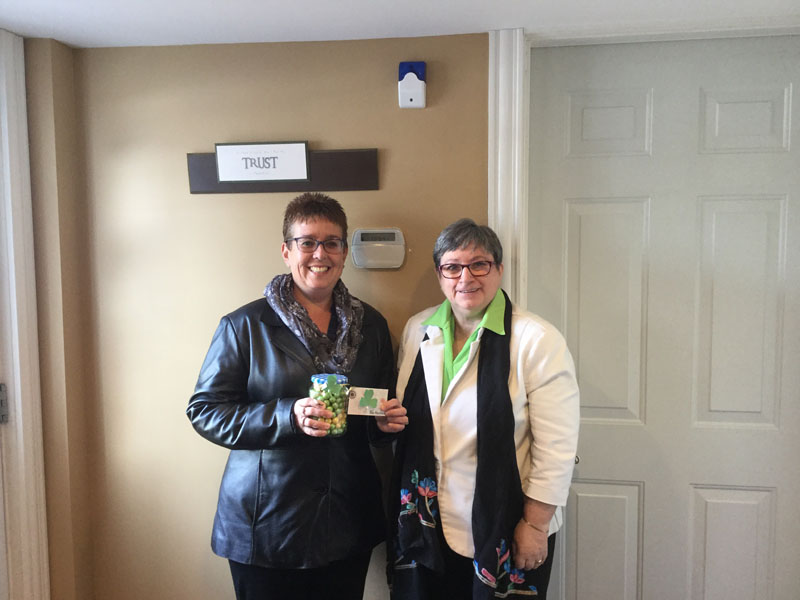 Congratulations to Kim Daigle for winning our St. Patrick's Day Facebook contest, "Guess How Many Gumballs In The Jar"
Kim was presented with the jar of gumballs along with a Tim Horton's Gift Card by our Marketing Coordinator Debbie Stewart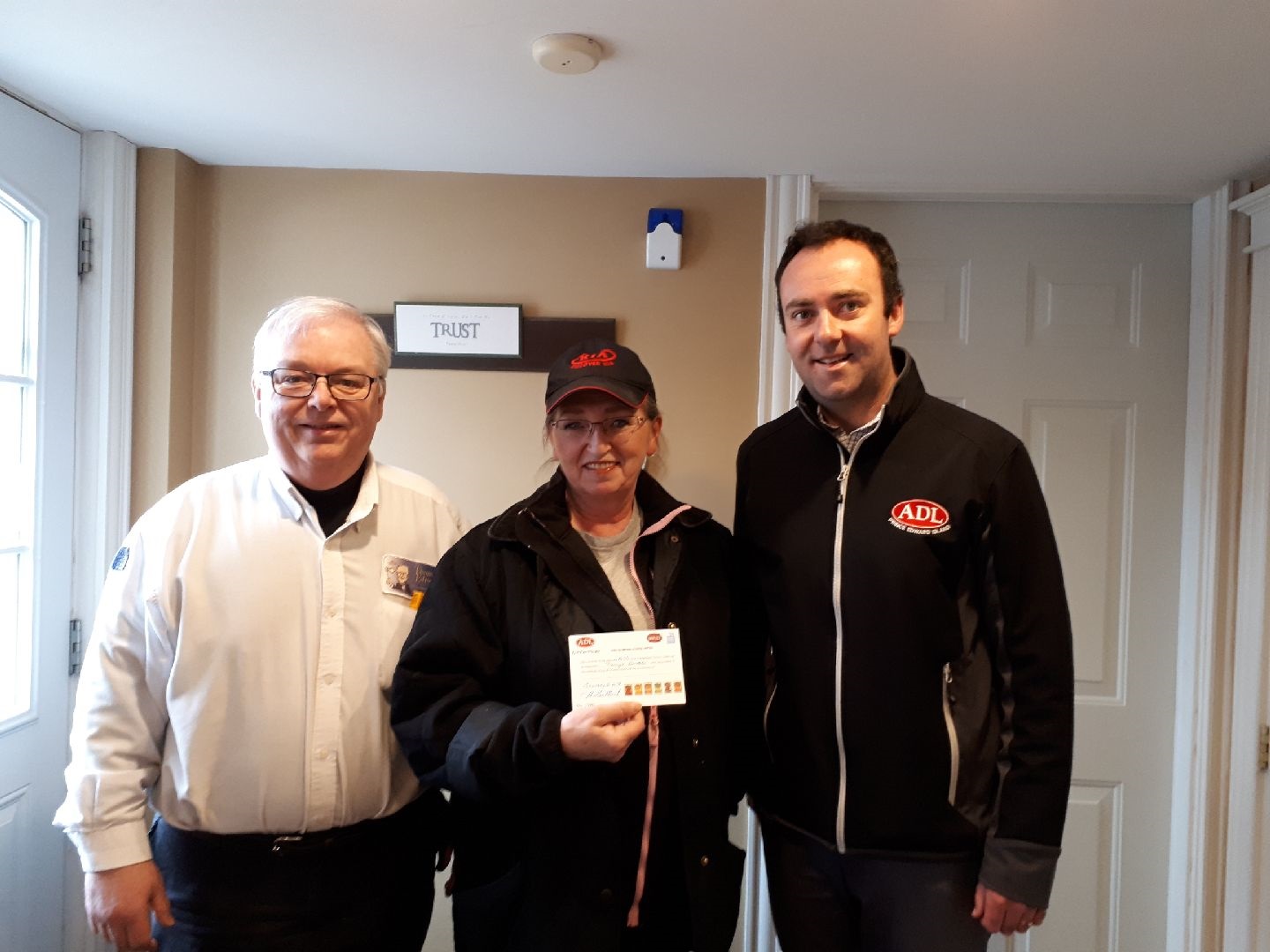 Wayne Arsenault, Co-owner of Thomas Edison Electric and Jamie MacPhail, Marketing Coordinator for ADL presents
Kathy Coloris, representing her husband Darryl Buckle with the Gift Certificate From ADL.
Congratulations Darryl from the whole Thomas Edison Electric Team.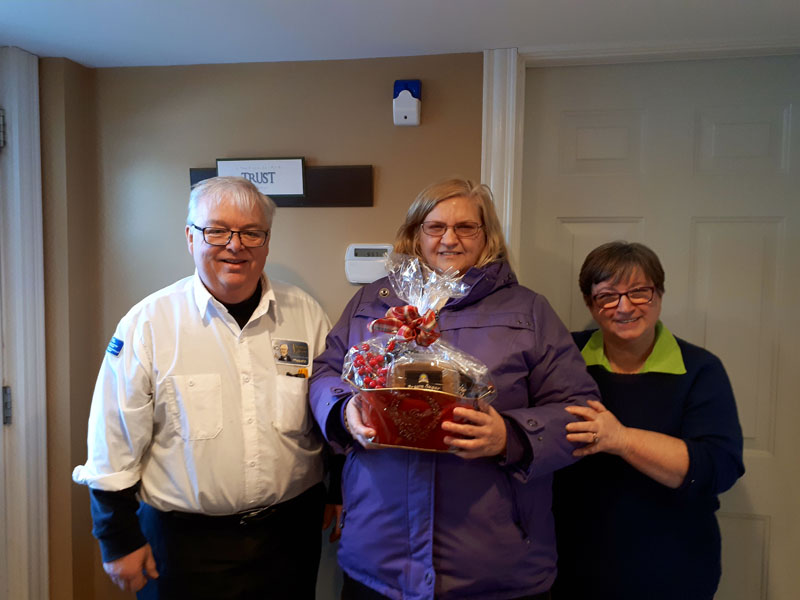 Our Winner of a Anne Of Green Gables Chocolate, in conjunction with Thomas Edison Electric is Wendy Gunning.
Wendy is being presented with her basket by Co-owner Wayne Arsenault and Marketing Coordinator Debbie Stewart. Congratulations to Wendy from the Thomas Edison Electric Team.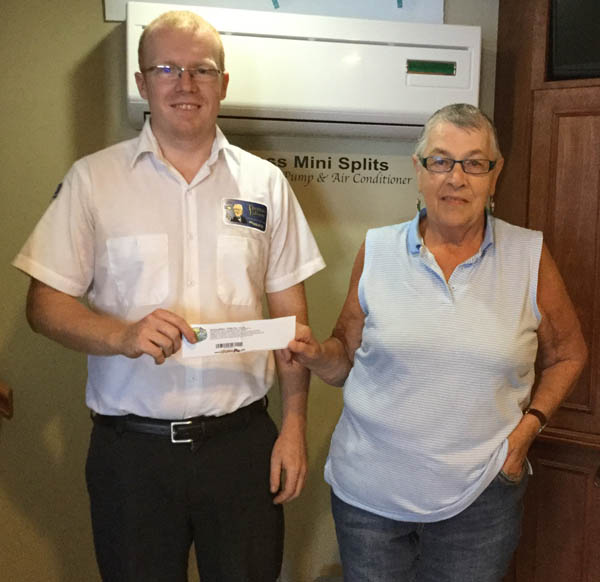 One of our Technicians, Coady presents Connie Paynter with her Shining Waters Pass
The winner for the Family of 4 Day Pass at Shining Waters Fun Park in Cavendish PEI for scheduling Thomas Edison Electric to install a Heat Pump during the months of June or July are:
Glynn and Connie Paynter
Congratulations Glynn and Connie from the whole Thomas Edison Electric Team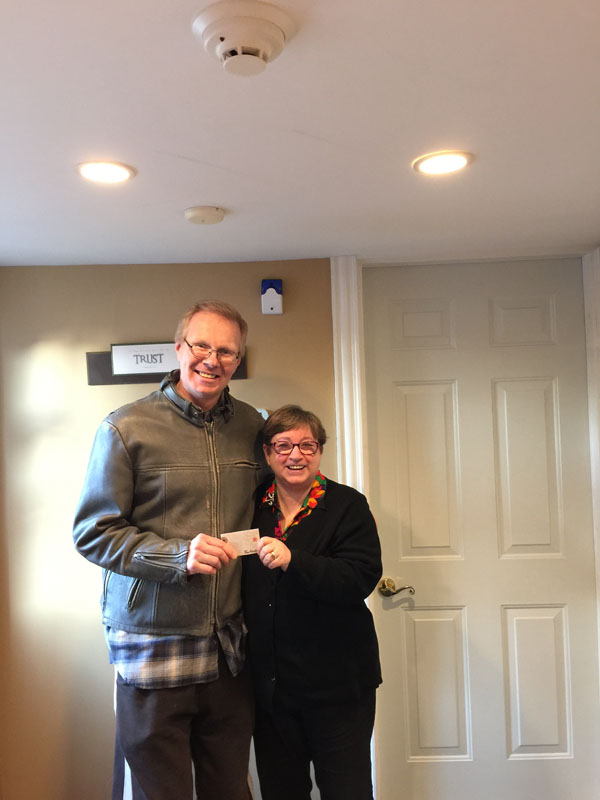 Here is a picture of the winner of our Like and Share Facebook contest Brain Teaser. The Winner was Michael Hilvers. Debbie Stewart, Marketing Coordinator presents Mike with a Gift Card from Tim Horton's
Kathleen Arsenault, our Administrative Assistant, presents Theresa Wood with her $10 Esso Gas Card. Theresa was the winner of our Fuel Your Journey Facebook Contest. Congratulations Theresa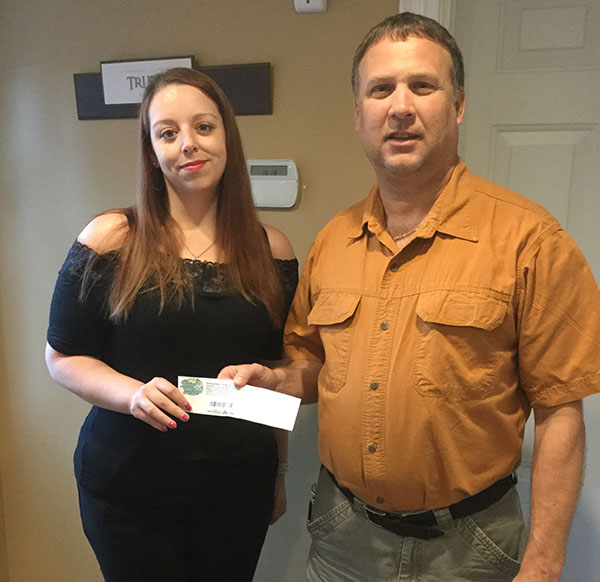 Congratulations to Glenn Arsenault for winning the family pass at Shining Waters. Glenn was one of the satisfied customers who was eligible to enter to the contest because he had his heat pump cleaned by HydroKleen Atlantic (A Division of Thomas Edison Electric) during the contest run of July 9th-July 31st. Our Administrative Assistant Kathleen presents Glenn with his Shining Waters Pass.
Jodie Trainor of Island Abbey Foods (Honibe) presents Debbie Stewart, Our Marketing Coordinator with the Gift Package for our World Bee Day Contest.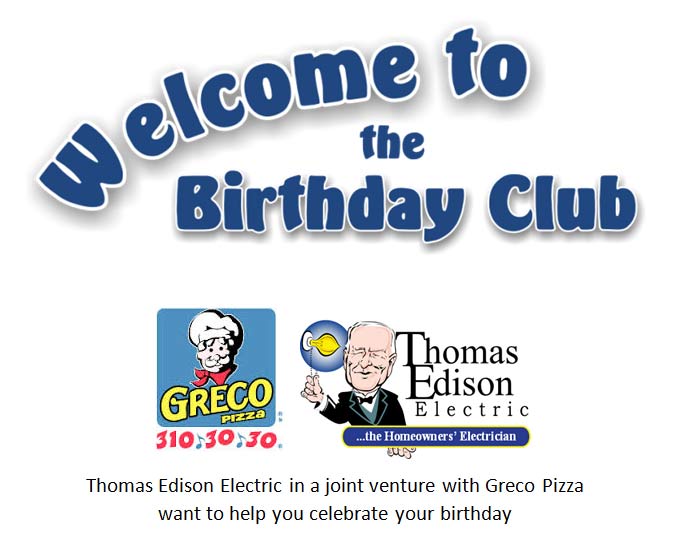 Contest Winners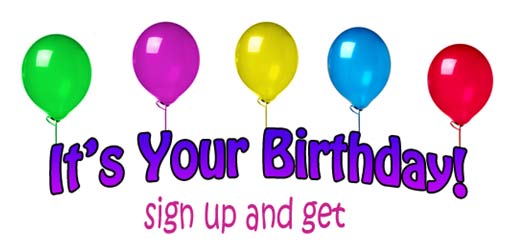 A personalized ecard from Thomas Edison Electric
A Party Pizza from Greco Pizza which include five toppings at any Greco Pizza Outlet on PEI
Money Saving Coupon just for Birthday Club Members
How do you sign up?
Fill in this simple form and you are automatically a member!